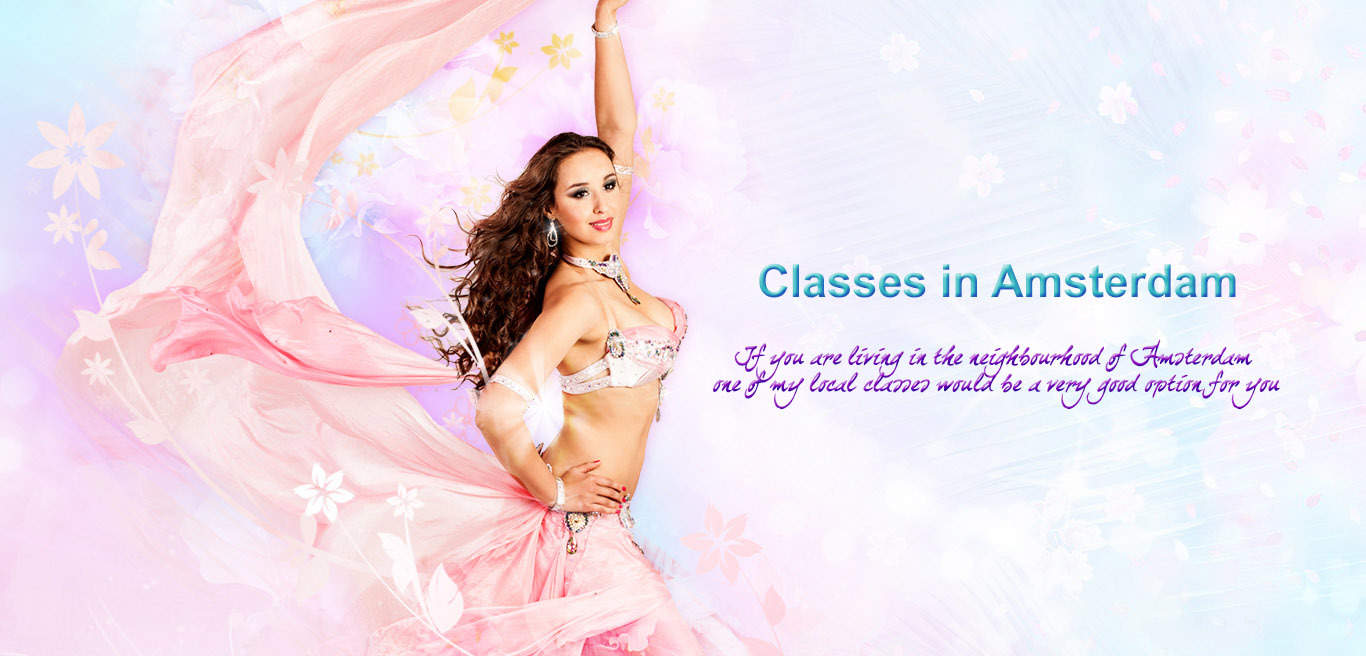 Workshops with Katerina Shereen
After wanting to do this for a long time, finally we can invite one of the most interesting bellydancing performers of Europe: Katerina Shereen. She will provide two workshops in the Heartbeat Dance Studio on the 6th of July, in Amsterdam.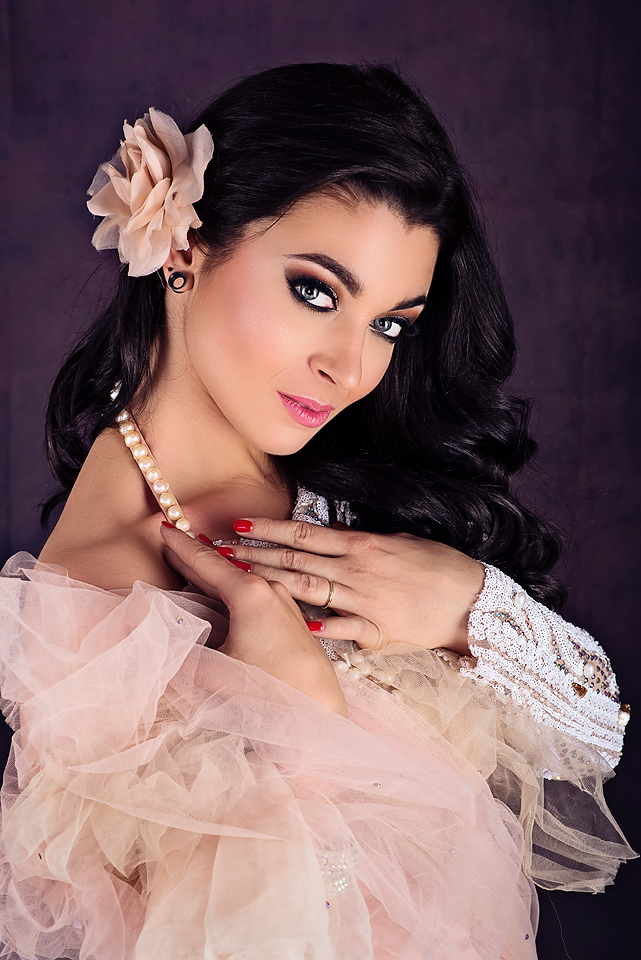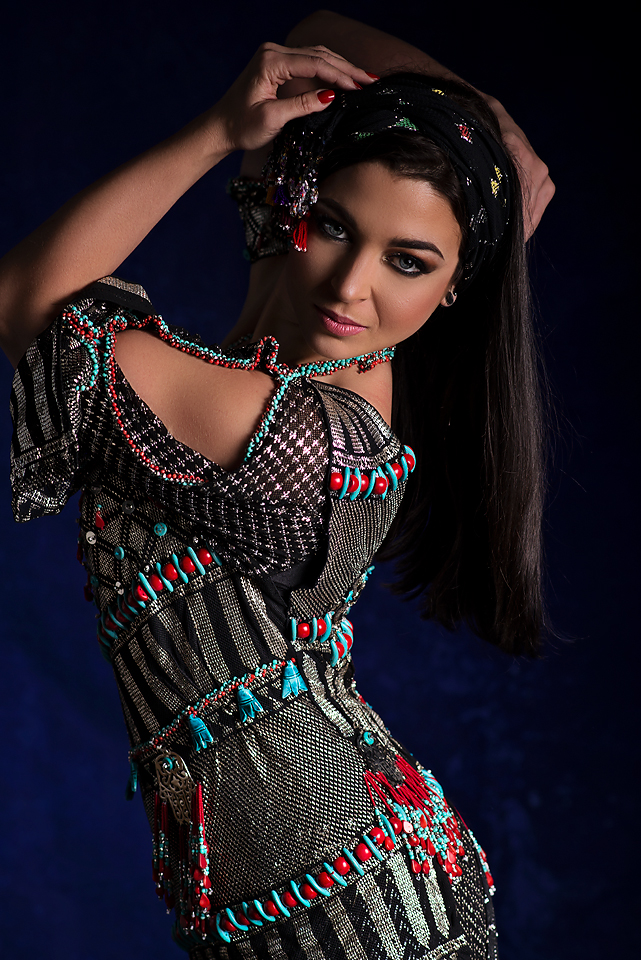 Katerina Shereen is an internationally acclaimed dancer and teacher with 15 years of experience. She specialises in Egyptian classical style as well as folklore, but her professional interest extends also to the Gulf region and Iraq. Her most important experience comes from extensive work with live music in many venues worldwide and teaching thousands of students in over 30 countries at international festivals as well as intensive courses. She is a winner of numerous competitions and organiser of the SHRQ Symposium held in Prague, Czech Republic which was focused on an academic approach to the study of Middle Eastern dance and music within the oriental dance community.
This workshop offers a deeper understanding of this essence of Egyptian dance. We will not only learn about the different parts of the accordion beledi and how to dance to them but also the cultural background. We will also go deeper into differentiating between the traditional egyprian beledi and the modern interpretation and the subsequent impact on shaabi.
Level: intermediate/ advanced
Time: 13:00- 15:00 h
The workshop offers an insight of the gulf dance culture and it's basic characteristics. It will also provide a better understanding of the diversity of the styles and music in the Gulf region. We will learn the authentic technique of movement and combination development.

Level: intermediate/ advanced
Time: 15:30- 17:30 h
Location
Heartbeat Dance Studio: Nieuwe Kerkstraat 126A