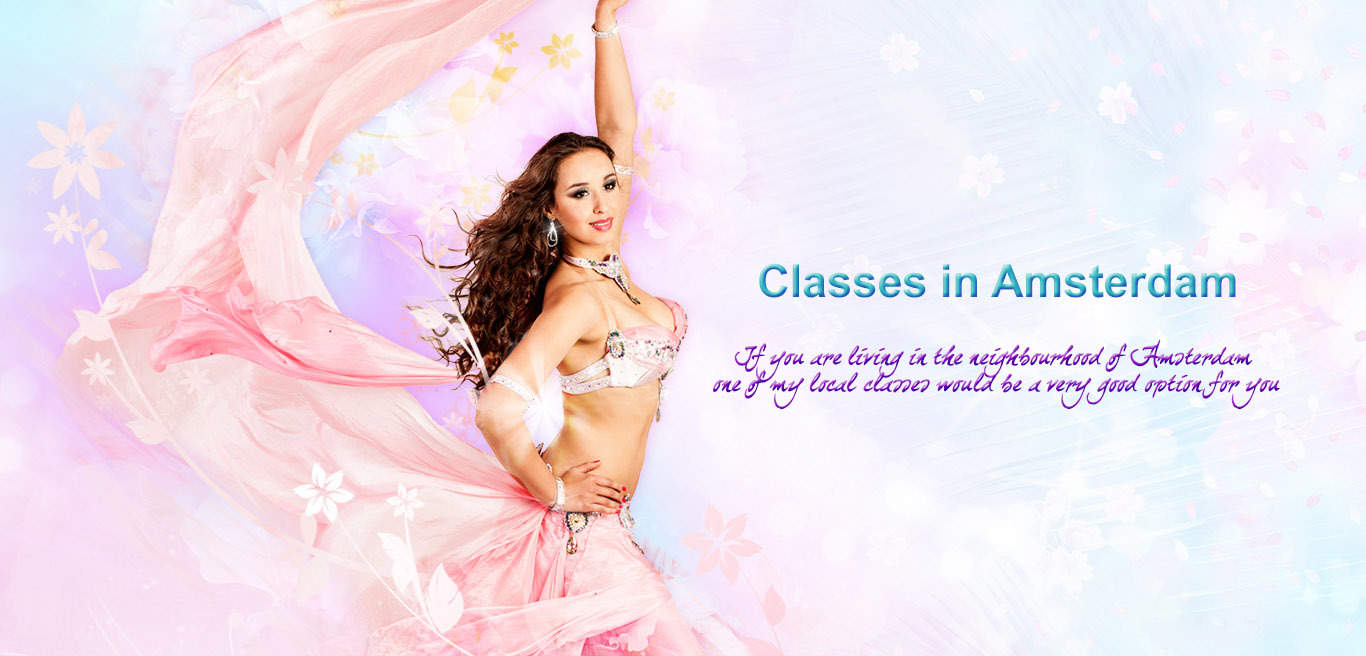 Workshops with Rachid Alexander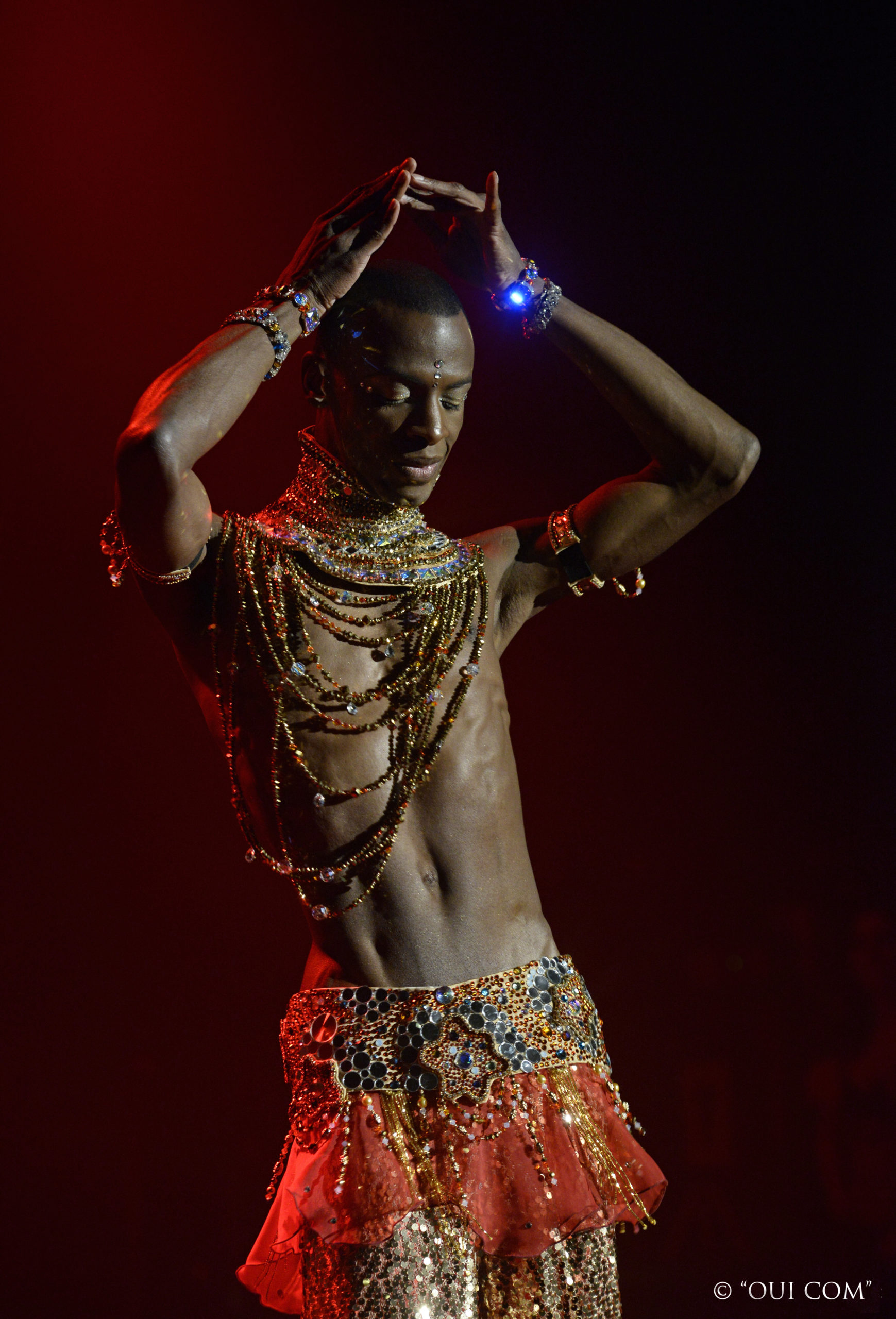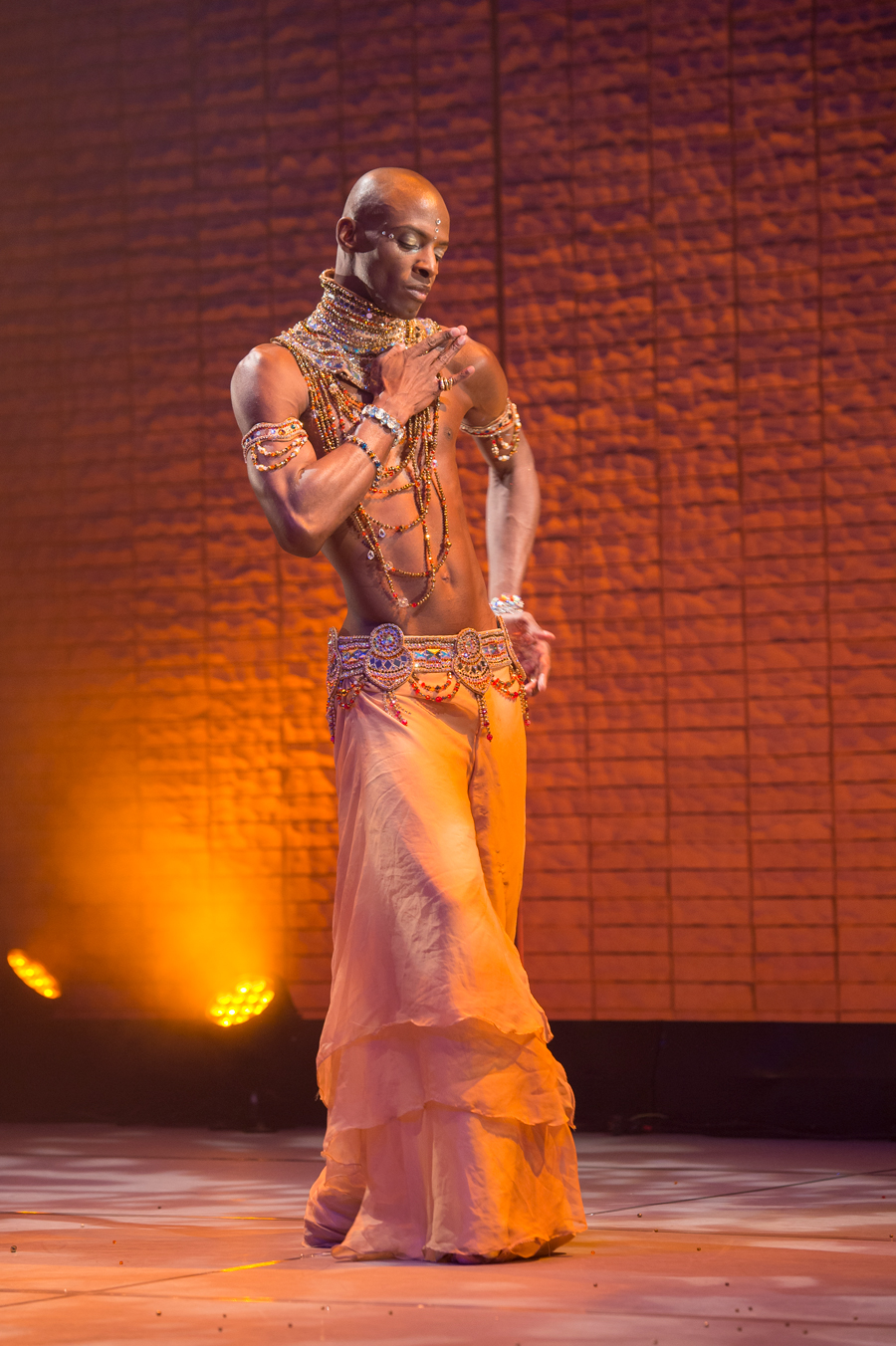 Rachid Alexander is a well-educated Oriental dancer born on the island of Curacao. He was inspired by the intriguing art of oriental dance when he was a little boy, whilst he was visiting a theme park in the Netherlands. Once he had returned to the island of Curacao he decided to learn the art of oriental dance and was trained by Zareefa al Noor and took lessons at the MEDE (Middle Eastern dance exchange) in Miami with other great dance teachers and masters.
Now residing in The Netherlands, he is one of Europe's most sought after male belly dancers. Rachid performs all over Europe, the USA, Asia and The Caribbean in dance festivals, expos and galas. He teaches workshops to share this art and has judged several dance competitions.
Rachid has also been featured several times in magazines, newspapers and in TV programs.
His dance style can be described as intricate, passionate and dynamic.
Full of dynamic energy and passion he reveals
the beauty of oriental dance on Middle Eastern rhythms!!!
Oriental Technique 11 – 13 h
In this workshop participants will learn several new technique and moves which they can use in their own creations. Rachid will teach new variations on the figure eight, hip technique combination and layering which are mandatory in Oriental dance. We will also focus on fluidity, isolation and connection of the moves.
THIS CLASS IS SOLD OUT! ONLY ONLINE SPOTS AVAILABLE.
Oriental Choreo + Veil entrance 13:30 – 15:30 h
In the this workshop Rachid will teach you a dance on a oriental intro piece where we will be using the veil. Several rhythms will be explored using intricate step combination and isolations with a focus on presentation, feeling, improvisation and expression.
THIS CLASS IS SOLD OUT! ONLY ONLINE SPOTS AVAILABLE.
Classical Oriental Technique
€45
Oriental Choreography + Veil entrance
€45
***
Program
11:00 h- 13:00 h Oriental Technique workshop
13:30- 15:30 h Oriental Choreography with Veil Entrance
Location
Heartbeat Dance Studio: Nieuwe Kerkstraat 126A