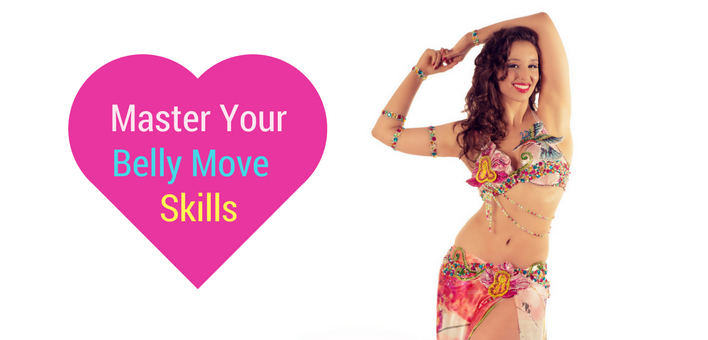 21 short easy to follow training video's of max 5 min each
Step by step explanation
Learn the basics of the belly pops and locks, belly rolls and flutters.
Learn to combine these basic moves with shimmies, layers, travel steps, levels and different directions
Tones your belly muscles
Watch this online course whenever, wherever you want
Lifelong access to the classes. Repeat the training as often as you like, as long as the program runs!
14 day money back guarantee


By going through this course, you will gain a new Superpower, to do a 1001 movements that you can make with your core.  The hip and belly moves are what making this dance so different from all the other dances in which you mostly keep your core very isolated.
The course exists of 21 short video's that you can follow along. Each video has a maximum length of 5 minutes so you can easily do one every day. I strongly believe in repetition. Even if you just practice one minute a day.
Why 21 exercises? Because it takes at least 21 days to form a new skill.
So here it is for you: the Flexi- Belly- Ty course that helps you to level up your bellymoves. A great side effect is that it tones your abs! It's fun and very effective.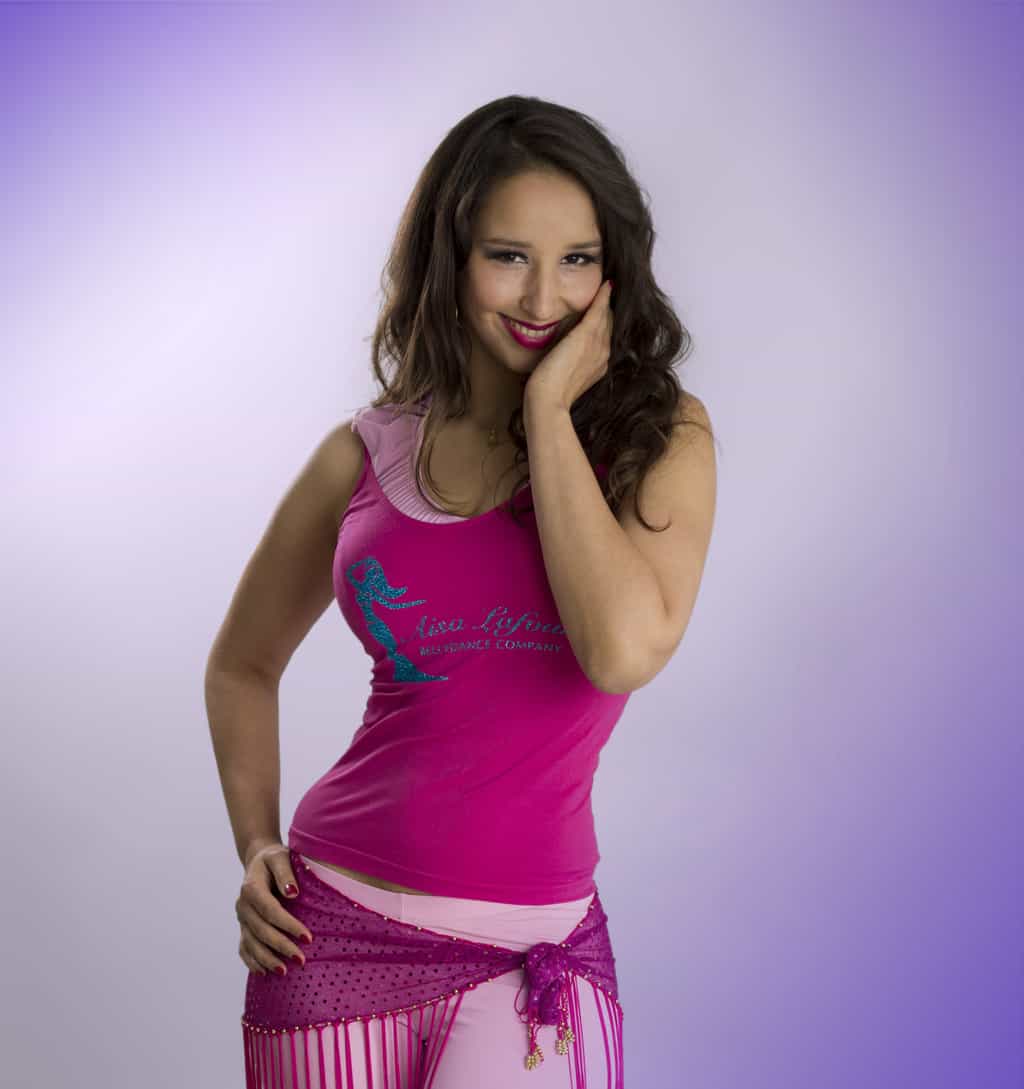 Hello BeYOUtiful dancer! My name is Aisa Lafour and I am a passionate and dedicated Bellydance teacher. Winner of the Bellydancer of The World contest in 2008. Owner of the Heartbeat of Bellydance School in Amsterdam and online.
Since 2003, I taught thousands of women around the world how to bellydance. I love to help women love themselves more, become more feminine, graceful, sensuous and more confident. Make them experience the power of the community of like minded women, through the fascinating art of Bellydance.
For who is this course?
This course is created for intermediate and advanced bellydancers, who want to level up their belly move skills, as a trianing training tool.
When does the course start?
You have immediate access as soon as you purchase the course you have immediate access. This is a DIY course.
I have a very busy life, how can I integrate the program in my schedule?
You can access the classes any time you want so you can do the class whenever and wherever it fits your schedule. This means that you can complete the course at your own pace.
What payment options do you have?
You can check out with IDEAL and PayPal on the website.
Is the package price including or excluding taxes?
The price is including 21% tax, that you can request back in case that you run a a company.
If I feel that this course is not for me, can I claim my money back?
Yes, you can claim your money back for 100 % until 14 days after the purchase of the program.