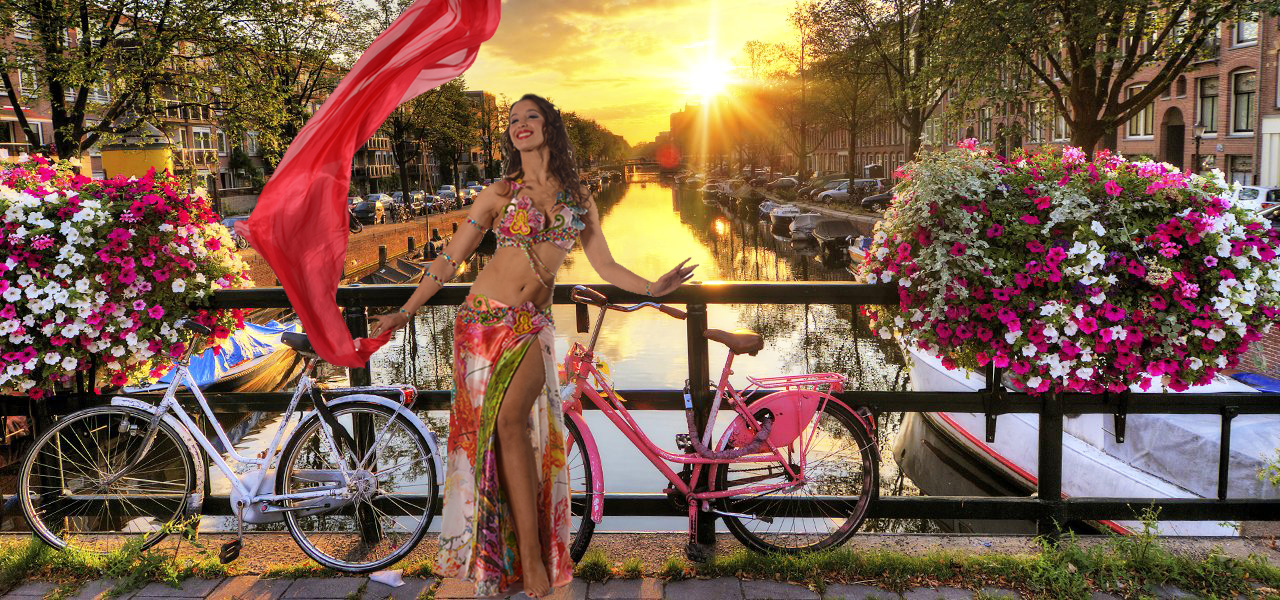 Summer Bellydance School
This summer I have created a very special program for you. I have invited guest teachers to share their wonderful expertise with you. I will also teach a number of workshops. Most of the workshops will take place in July and some in August. This year all summer workshops are fusion workshops, to get you out of the comfort zone and be able to learn new things.
Enjoy and xx Aisa Lafour.
Location:
Heartbeat Dance Studio, Nieuwe Kerkstraat 126A, Amsterdam
* Summer workshops are included in the H.O.B memberships!
In July there are regular classes + Summer workshops.
In August there are only a few summer workshops.
A single workshop
35 euro
Book your single workshops in the schedule below.
Summer Membership
100 euro (includes all summer workshops)
Unlimited workshops + regular classes:
Purchase a 3 month membership for 150 euro to attend all summerworkshops and regular classes.
July 13th
11:00 13:00
Bellydance Basics Bootcamp
Teacher: Aisa Lafour
Level: Beginner
The Bellydance Bootcamp is an iintensive 2 hour workshop in which we go over all basic moves and combinations which we will drill into your body. After this workshop you see your level go up immediately. 
July 20th
11:00 13:00
Bellydance int/ adv bootcamp
Teacher: Aisa Lafour
Level: Intermediate/ Advanced
The Bellydance Bootcamp is an iintensive 2 hour workshop in which we go over diffefrent intermediate and advanced moves and combinations like isolations and brain teasers. After this workshop you see your level go up immediately. 
July 27th
11:00 – 13:00
Latin Fusion
Teacher: Aisa Lafour
Level: Open Level
Latin dance and Bellydance go surprisingly well together. In this workshop you learn basic latin movements of Samba and Salsa fused with Oriental movements. 
July 27th
13:30 – 15:30
Belly-Qi-Dance
Teacher: Dhyana
Level: Open Level
Belly-Qi-Dance combines belly dance with knowledge of the life energy from traditional Chinese medicine (Qi-gong). They complement and reinforce each other. Belly-Qi-Dance works healing, especially on women's health and brings magic to your dance!
August 3rd
11:00- 13:00
Tribal Fusion Bellydance Basics
Teacher: Alyza
Level: All levels
Tribal fusion bellydance is a modern western style of oriental belly dance with
influences from other dance styles, such as jazz and urban. The focus is on during this workshop
the introduction to tribal fusion style and the creation of special isolations and sensual,
female body movements.
August 3rd
13:30- 15:30
Burlesque Bellydance Fusion
Teacher: Alyza 
Level: All levels
A fusion of belly dance and Burlesque. Glamorous, Spicy and entertaining.
Technique and choreography.
 August 10th
11:00- 13:00
Dancing with full cirkel Skirt
Teacher: Themis
Level: Open Level
Get ready to swish, swoop and be sassy with DC Tribal's unique Improvisational Skirt Combos! Suitable for all, skirt technique can offer a fun way to liven up your dance. This class includes steps and combinations designed to fit any style with layered movements, spins, and beautiful lines . Dancing with skirt is pure joy! 25-yard skirts are recommended – I have extra to bring if you don't have any!
August 10th
13:30 -15:30
Urban Fusion Bellydance
Teacher: Vleer
Level: Open level with a bit of bellydance experience
"Do the Robot"This technical workshop will focus on isolations, popping, waving and tutting. During this workshop we will delve into and breakdown these techniques that create the perfect robotic movement and fuse these with the snakelike qualities of Fusion Bellydance. We will end this workshop with a fun robot inspired Urban Fusion Bellydance combo and gain an understanding of new techniques that may enrich our own quality of movement.
August 17th
11:00- 13:00
Ballet/ Bellydance Fusion
Teacher: Franka
Level: Open level
Belly-ballet: Ballet forms a great addition to the technique of every bellydancer. In this workshop we will practice ballet techniques and learn a beautiful belly-ballet fusion combination/mini choreo.
August 17th
13:30- 15:30
Lyrical Metal Fusion
Teacher: Franka
Level: Int/ Adv
Metal-bellydance: Step out of the box! Come and learn Franka's bellydance fusion choreography to a beautiful lyrical heavy metal song. Check out and experience this unique combination for yourself.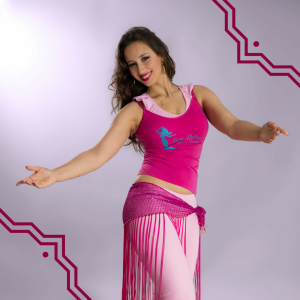 Aisa Lafour is the founder of the Hearbeat of Bellydance school where she passionately teaches her weekly bellydance classes. She has won numerous dance awards and has travelled world wide to teach and perform.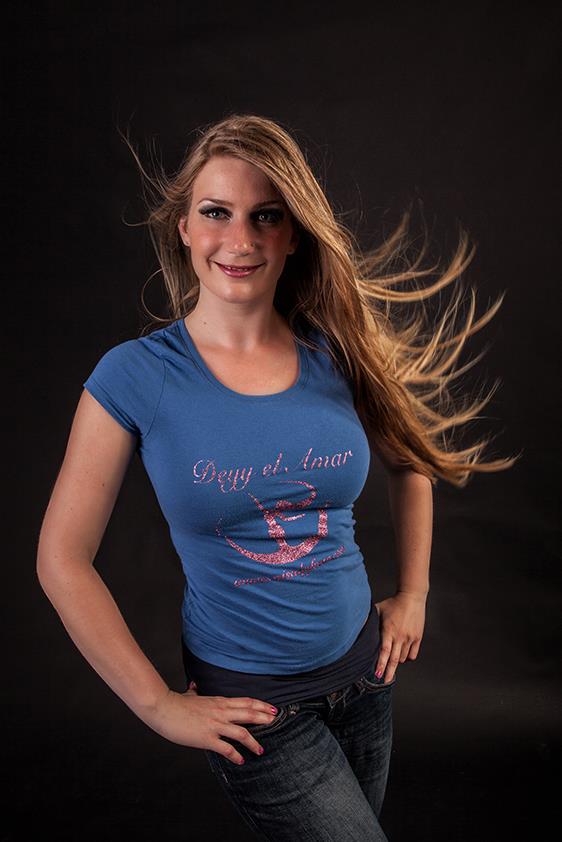 Franka has been dancing Ballet since a very early age. Later she fall in love with Bellydance. She started to take classes with Sylvia de Rochemont. Later she joined Aisa Lafour's dance school. First as a student but soon she joined the performance group Deyy el Amar and Amarin, and she became Aisa's assistent. Now, she is one of the main teachers in the Heartbeat of Bellydance school and teaches weekly classes to the intermediate and advanced students.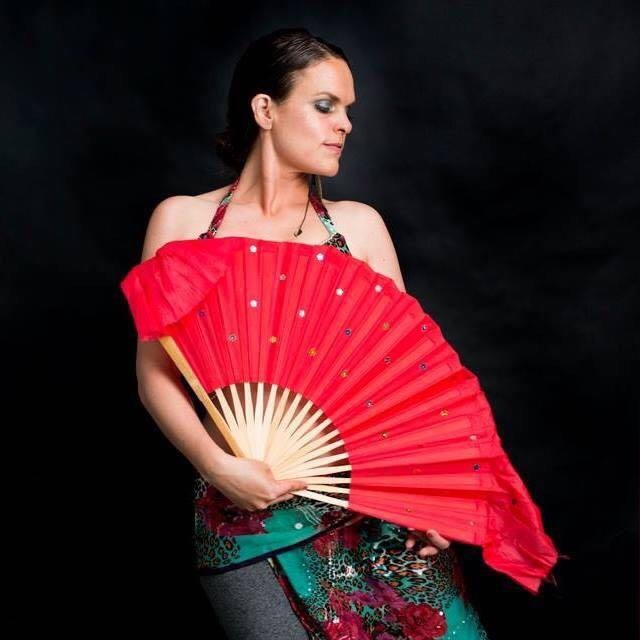 My heart is with dancing and especially with the tribal fusion and oriental belly dance style.
I also love Brazilian dance styles, jazz and urban. My love and passion for dance
I like to share with others. This with humor and by stimulating personal growth with others..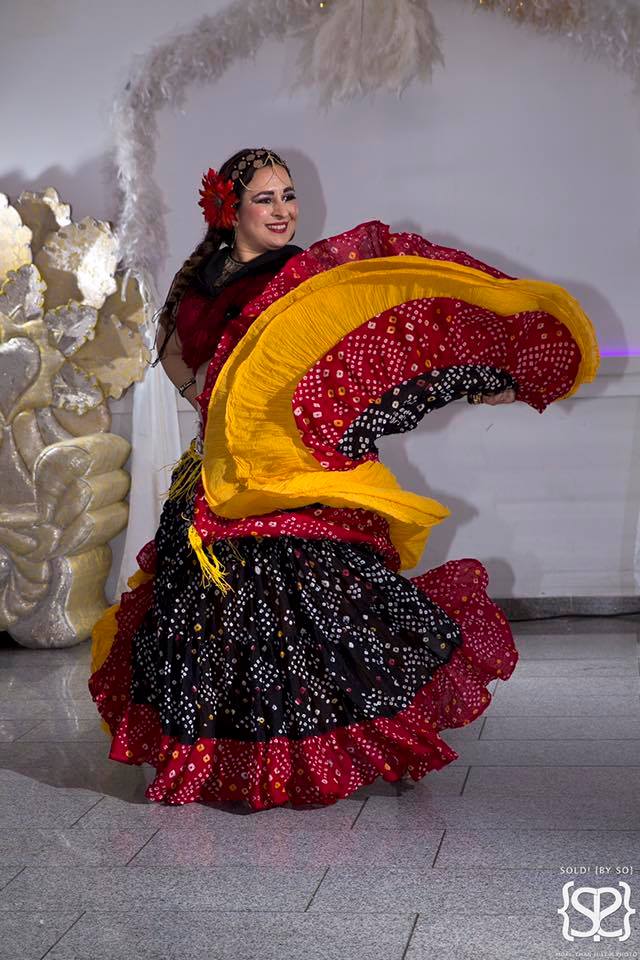 Themis is a wonderful dedicated dancer from Cyprus. Her speciality is American Tribal style, but she always studies oriental dance as well. She is a certief teacher in ATS and is one of the ATS pioneers in Amsterdam. She is teaching her weekly classes in the Heartbeat Dance Studio and is also a teacher of the Heartbeat of Bellydance School.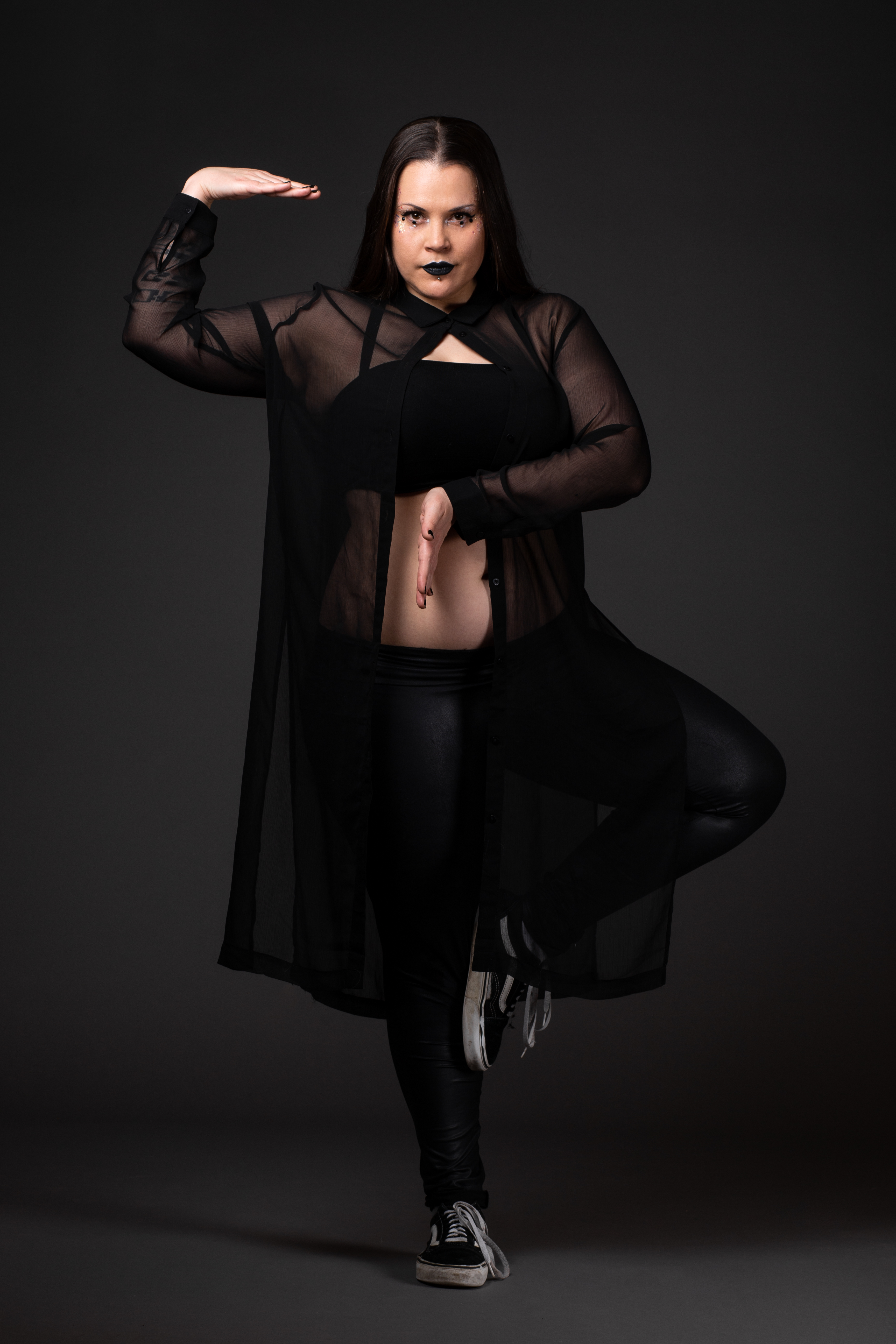 Vleer is a dancer and teacher from The Hague, The Netherlands. She combines urban dance styles and theatrical elements with fusion bellydance. And loves creating a story through angulair, robotic and liquid movements.
She has her roots in
Hip Hop, House, Streetdance and Latin dance. In 2007 Vleer fell in love with Tribal Fusion Bellydance after coming across a video of Rachel Brice dancing and has been hooked ever since.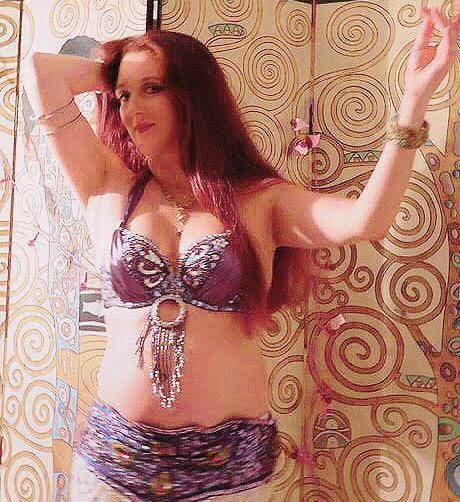 Since I was 8 years old I have practiced many types of dance, but the belly dance that came my way in 1999 really stole my heart.
I learned the basics at Yamina and further deepening at Lady Moonlight, Ahlem, Naima, the Tarab training (lady Moonlight & Sena) and by following many workshops at Saboushka, Faruq, Nazir, Dina, Yazila, Osama and Shaheen, among others.
Experiencing and further curiosity about the healing effect of dance and movement led me to the Dance and movement expression training in group work at the Fontys dance academy in Tilburg in 1999 and in 2011 to the Medical Qi-gong course at the OTCG in Antwerp. Since the summer of 2017 I have been giving Belly-Qi-Dance workshops at various locations.