Iconic Pop Music Video Dance 
The Heartbeat Dance studio: 
Nieuwe Kerkstraat 126A, Amsterdam 
Thursday's 20- 21 PM


 Startdate: October 6th
The dance class will cover different pop songs (by Backstreet Boys, Britney Spears, Kylie Minogue, Janet Jackson to name a few), taking you step by step through their choreography, so that next time you hear them in the club you will be able to smash them on the dance floor like a pro. The purpose of this class is not to become a professional performer (although you will learn technique and performance skills), it's about gaining confidence, improving rhythm and co-ordination, meeting new people and all while having fun!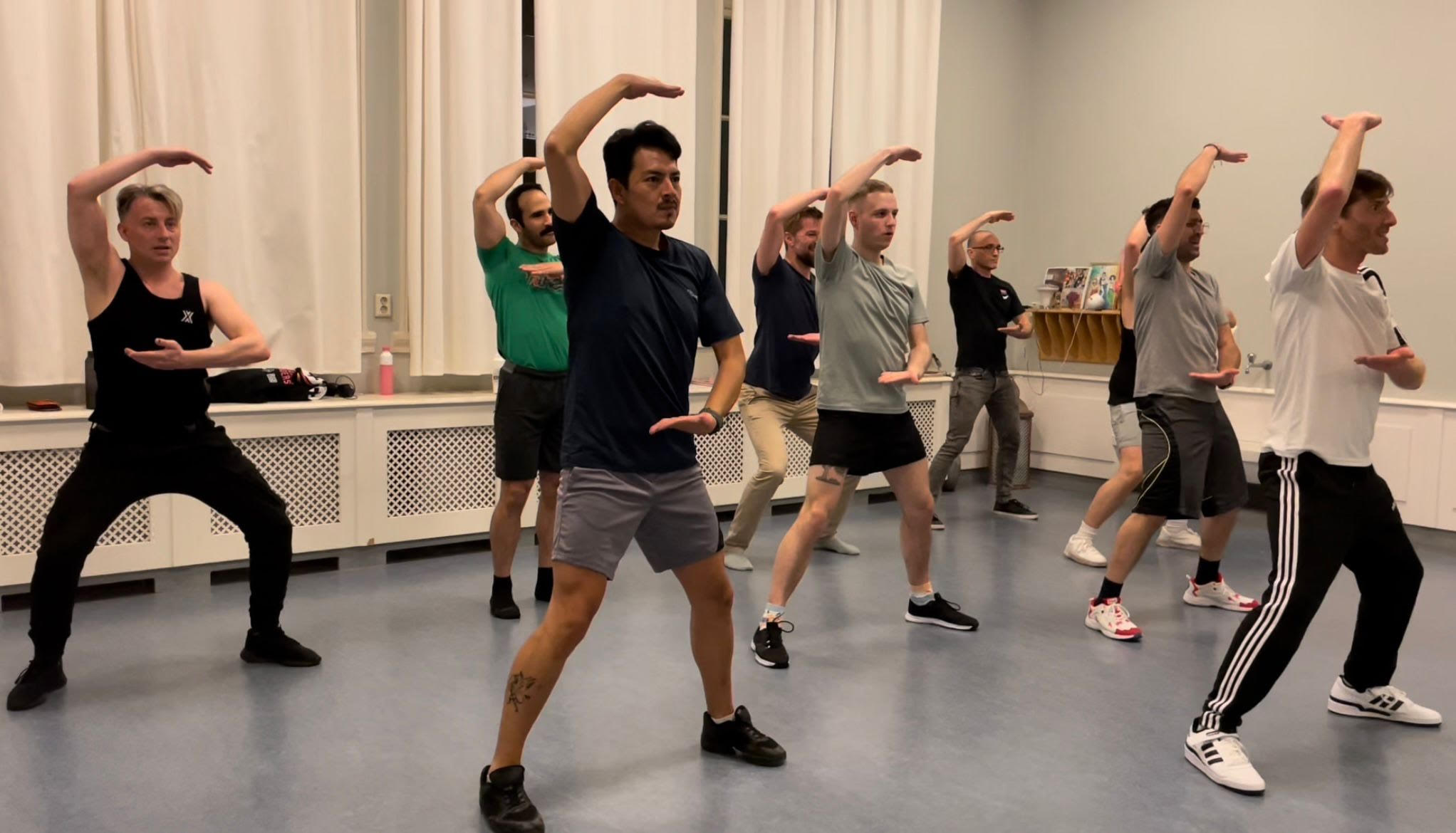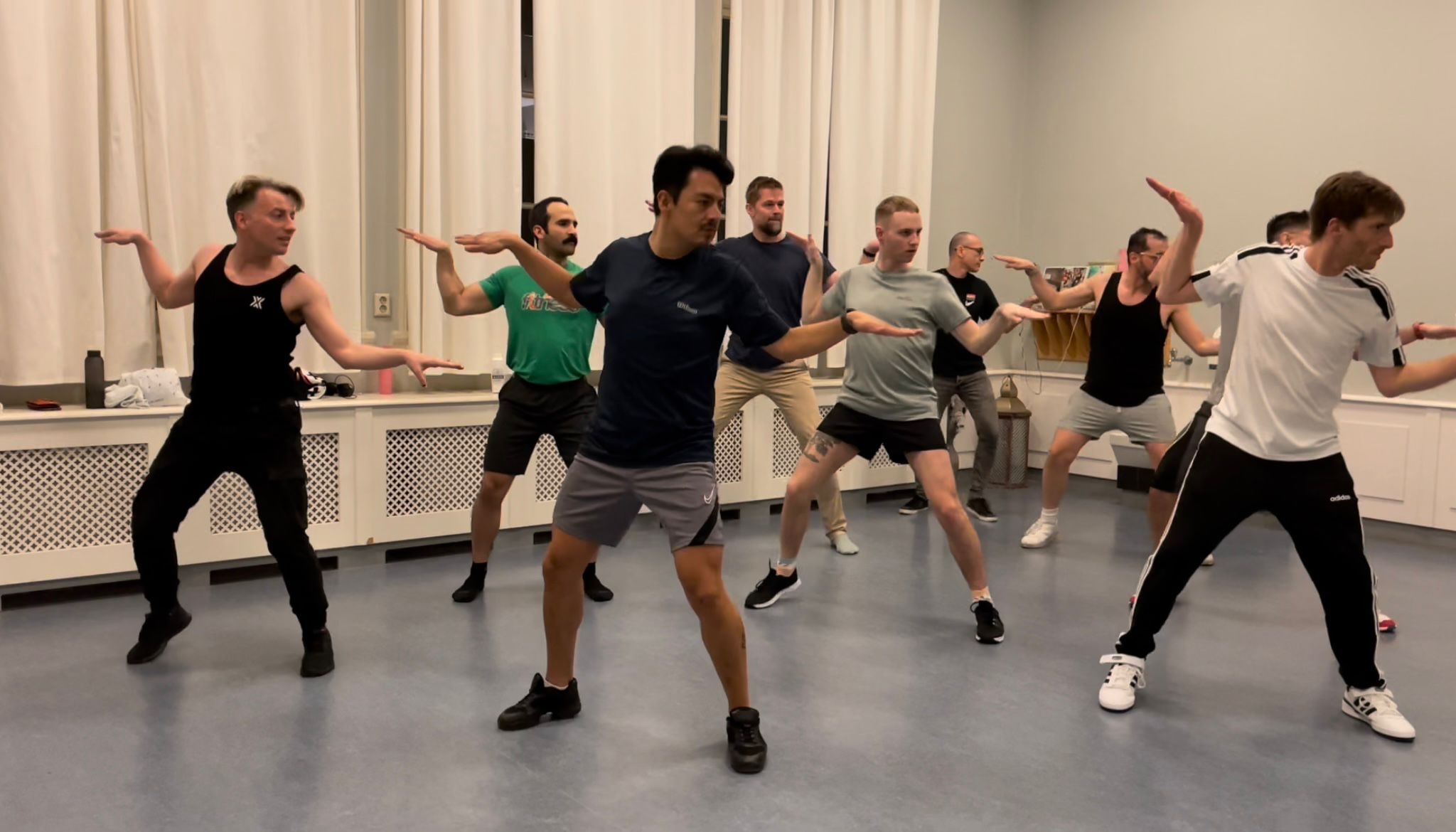 Even though Julien Rey works for a Software company, he has always been passionate about learning iconic choreography from pop music videos, and teaching them to large groups of people. When he was living in San Francisco, he used to organise dance flashmobs and performances paying tribute to pop stars including Janet Jackson, Madonna and Lady Gaga. His main motivation for organising new dance classes in Amsterdam is to share his passion for pop star choreography and create a community of people who like to dance together, regardless of their dance background.
To watch a video of the class click HERE!