Peuter danslessen en ouder + kind danslessen
The Heartbeat Dance studio:
Nieuwe Kerkstraat 126A, Amsterdam
Dinsdag:
9:30 – 10:15 Peuterdans (2,5- 3 jaar)
10:30 – 11:15 Ouder & kind dans (2,5 – 3 jaar)
* 8 x start 2 Nov 2021 eindigt 21 Dec
Woensdag:
9:30- 10:15 Peuterdans (2,5 – 3 jaar)
10:30 – 11:15 Ouder en kind & dans (2,5- 3 jaar)
*8 x start 3 Nov – eindigt 22 dec
enIn de peuter danslessen wordt er contact gemaakt met de fantasie van de kinderen en gaat het vooral om het plezier dat de ze ervaren door lekker in beweging te zijn. Er wordt gedanst vanuit verhalen en er wordt een basis gelegd in de algemene dansvorming en verschillende dans- en muziek stijlen. Van klassieke muziek, tot populaire kinderliedjes en ook wereld muziek wordt gebruikt in de les. We vinden het heel belangrijk dat ieder kind zich veilig voelt. De docent let er extra op dat ieder kind gezien en gehoord wordt.
De kinderen kunnen het beste kleding dragen waar ze zich makkelijk in kunnen bewegen. Denk aan een legging, of jogging broek met een t- shirt. Aan de voeten, dans schoentjes, sportieve sokken of blote voeten. Natuurlijk mag ballet kleding ook.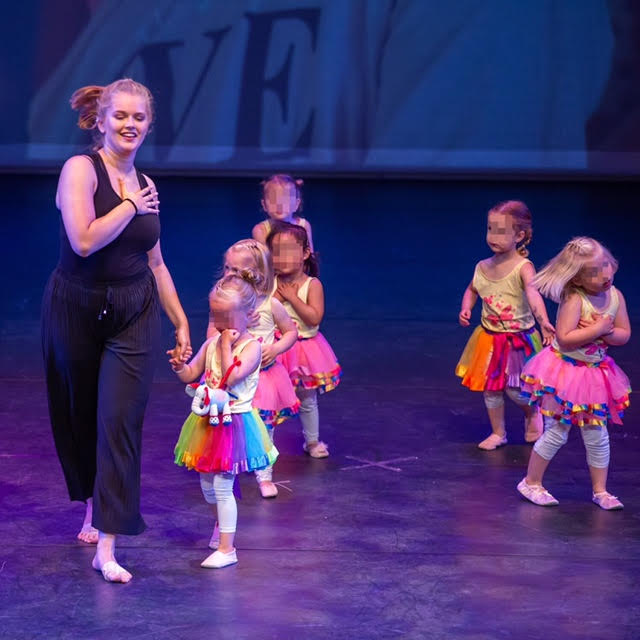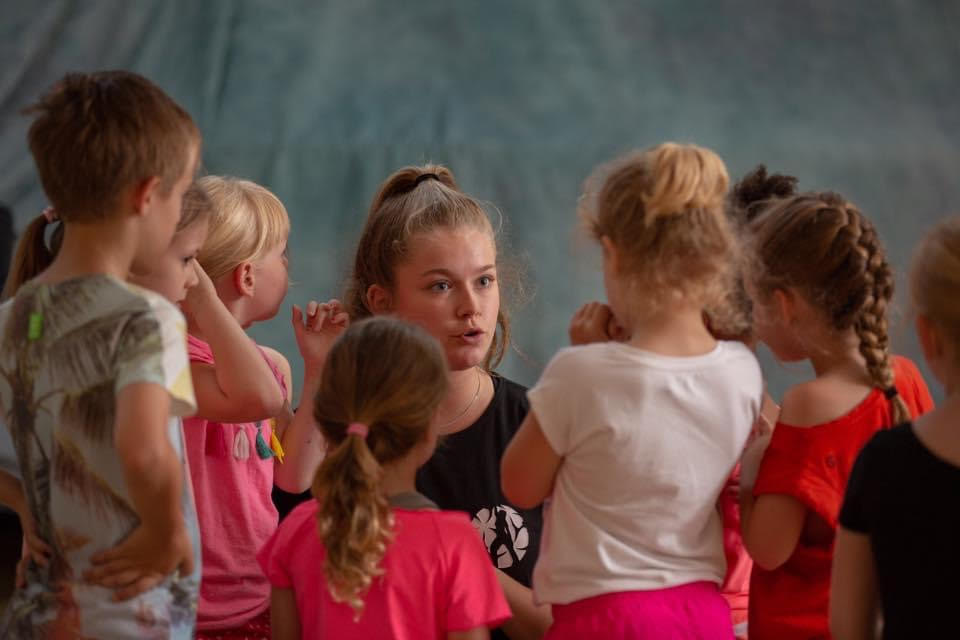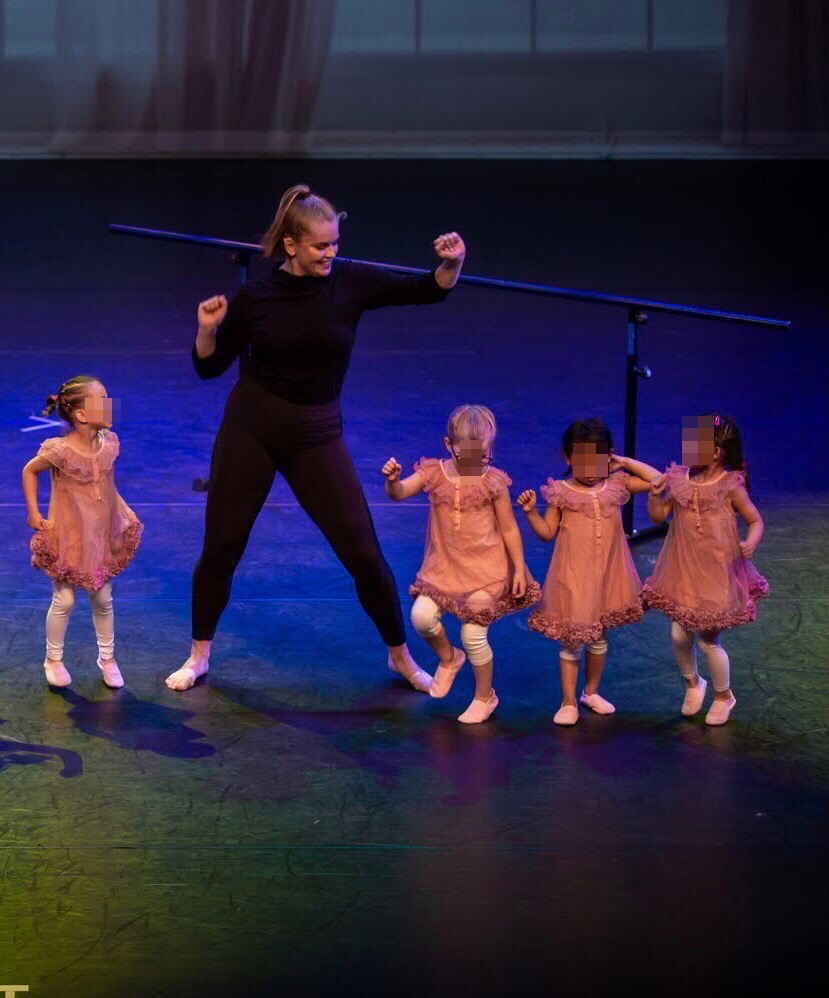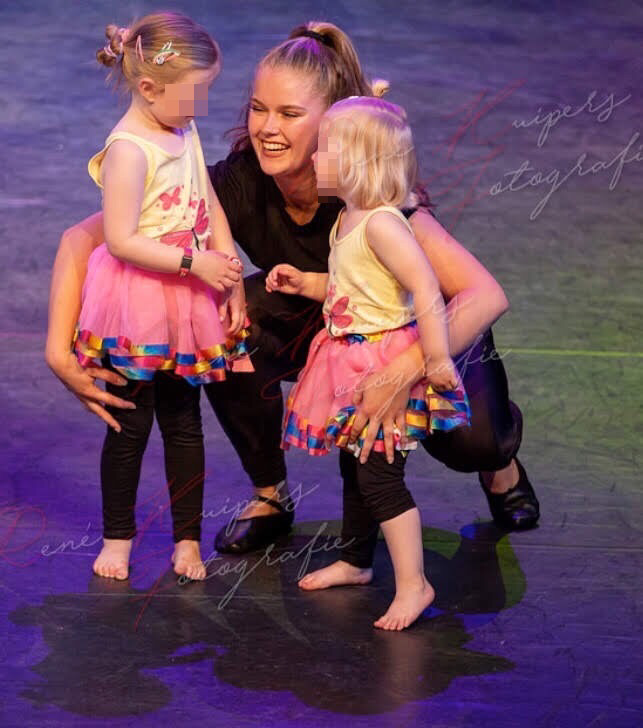 Renée Dam is 21 jaar en is afgestudeerd aan de PABO en heeft zich daarnaast gespecialiseerd in het geven van kinder danslessen. Dat is wat ze nu fulltime doet. Ze geeft kinder dansles sinds 2014 in verschillende stijlen op lokaties in Noord holland. Dit doe ze met enorm veel plezier, ze geniet ervan om haar passie voor dans met de leerlingen te delen.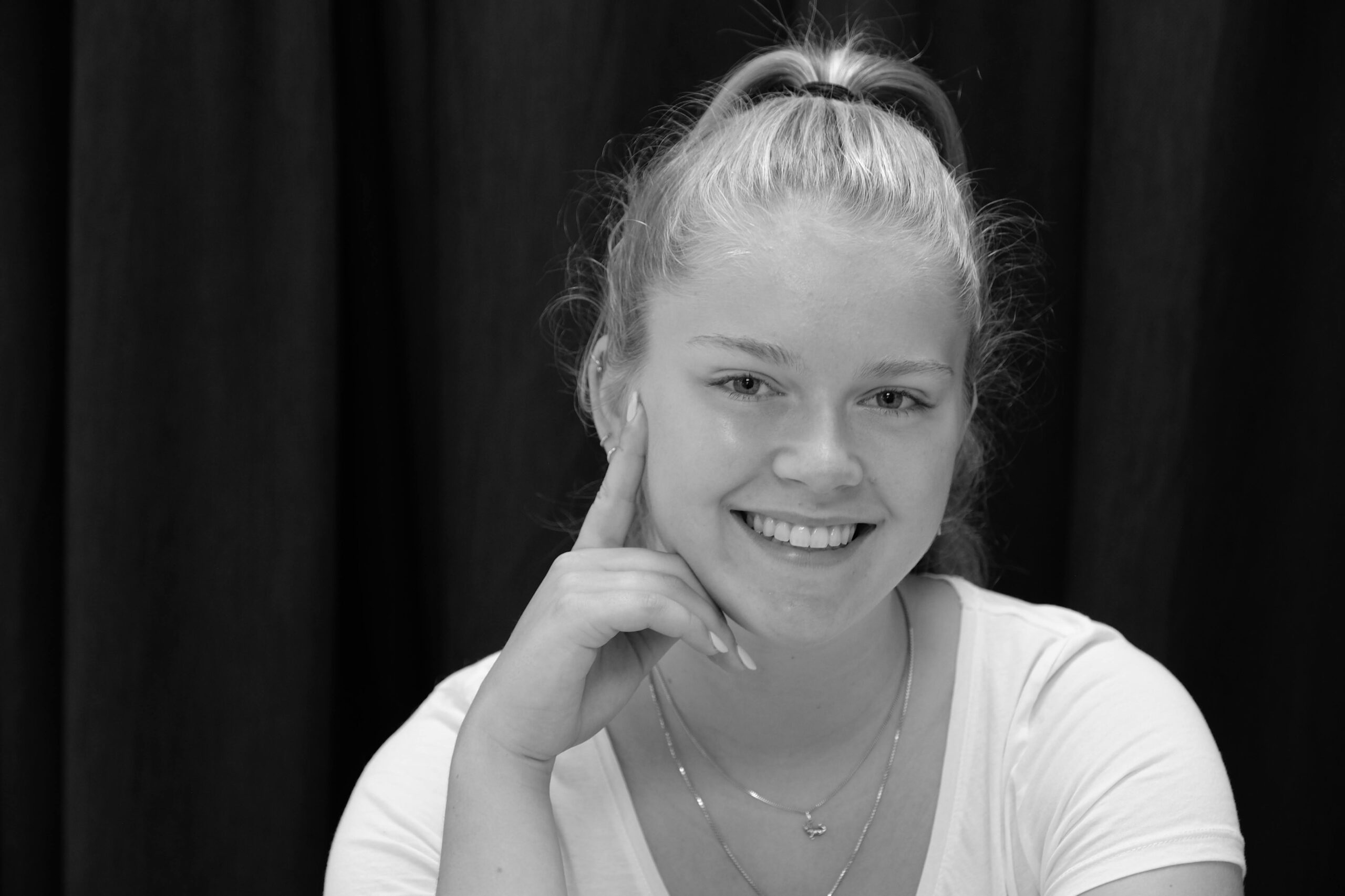 Cursus
€96
De cursus heeft een duur van 8 lesen en begint op 2 of 3 November en eindigt op 21 of 22 December. Afhankelijk of je Dinsdag of Woensdag begint.