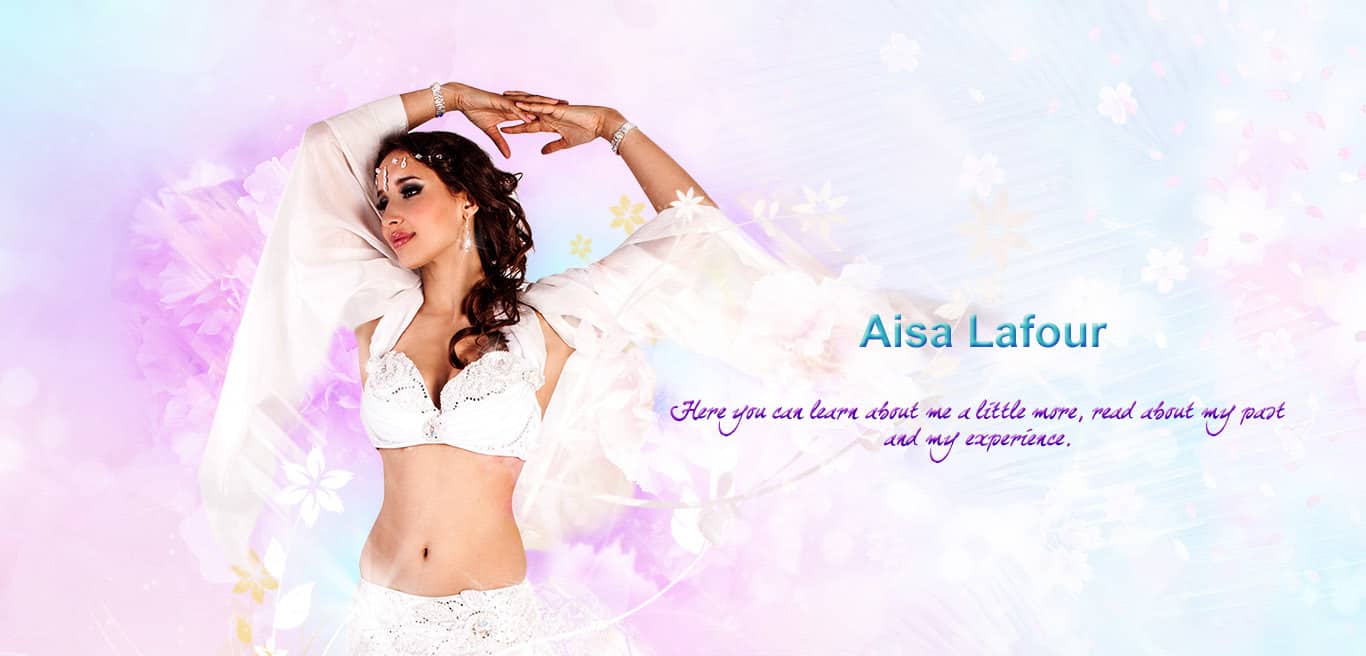 van Jij bent een buikdans "lover" uit de omgeving van Alkmaar en hebt al een tijdje buikdans ervaring en genoten van deze heerlijke dansstijl?
Je wilt je buikdans skills naar een volgend niveau brengen?
Heb je wel eens een workshops gevolgd of overwogen om bij de Heartbeat of Bellydance- by Aisa Lafour, les te volgen in Amsterdam?
Maar Amsterdam is toch een beetje ver voor jou?
Goed nieuws, want Heartbeat of Bellydance komt naar Alkmaar toe. Er wordt een blok van 10 lessen aangeboden voor intermediate en advanced bellydancers en jij kan daar bij zijn, in je eigen stad!
Er worden 10 lessen van 1,5 uur aangeboden in het vertrouwde Artiance. De docenten (Aisa, Franka en Alyza) zullen op maandag avonden speciaal vanuit Amsterdam naar Alkmaar reizen om de lessen te geven.
Geniet van een moment voor jezelf

Verbeter je dans techniek en je kennis van het buikdansen

Werk aan je conditie en verbrand minstens 450 caloriën per les van 1,5 uur.

Ervaar het plezier om met gelijk gestemden te dansen.

Waan je even helemaal in een sfeer van 1001 nacht, met schitterende kleding en muziek
Buikdans Lesooster 
Alkmaar
Maandag 19:30 – 21:00 u
Intermediate/ Advanced
Cursus
€160
Cursus van 10 Buikdanslessen van 1,5 uur.
Locatie: 
Artiance, Canadaplein 3, Alkmaar 
<iframe src="https://www.google.com/maps/embed?pb=!1m14!1m8!1m3!1d9685.842847728612!2d4.743722!3d52.633589!3m2!1i1024!2i768!4f13.1!3m3!1m2!1s0x0%3A0xae86df8873854cff!2sArtiance%2C+Centrum+voor+de+Kunsten!5e0!3m2!1snl!2snl!4v1566490858741!5m2!1snl!2snl" width="600″ height="450″ frameborder="0″ style="border:0″ allowfullscreen></iframe>
Les data
September:

 09/ 16/ 23/ 30/
October: 07/ 14/ 28/
November: 04/ 11/ 18/