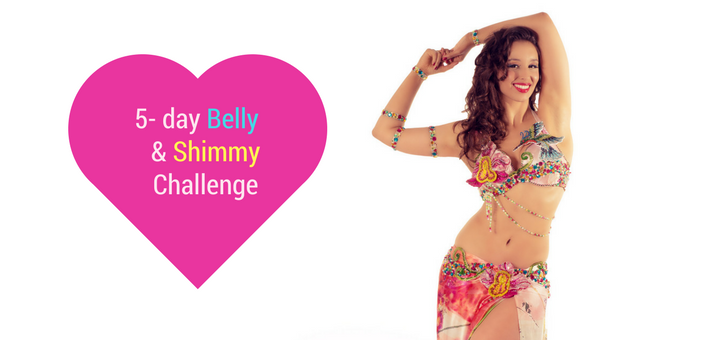 Belly & Shimmy Challenge Day 2.
In challenge 2 we are going to work on the belly roll. Enjoy your first challenge.
Watch the video of the Belly Roll below:
Share your questions, video's and AHA's in the Facebook group. Click on the button below:
Missed a day of the challenge?