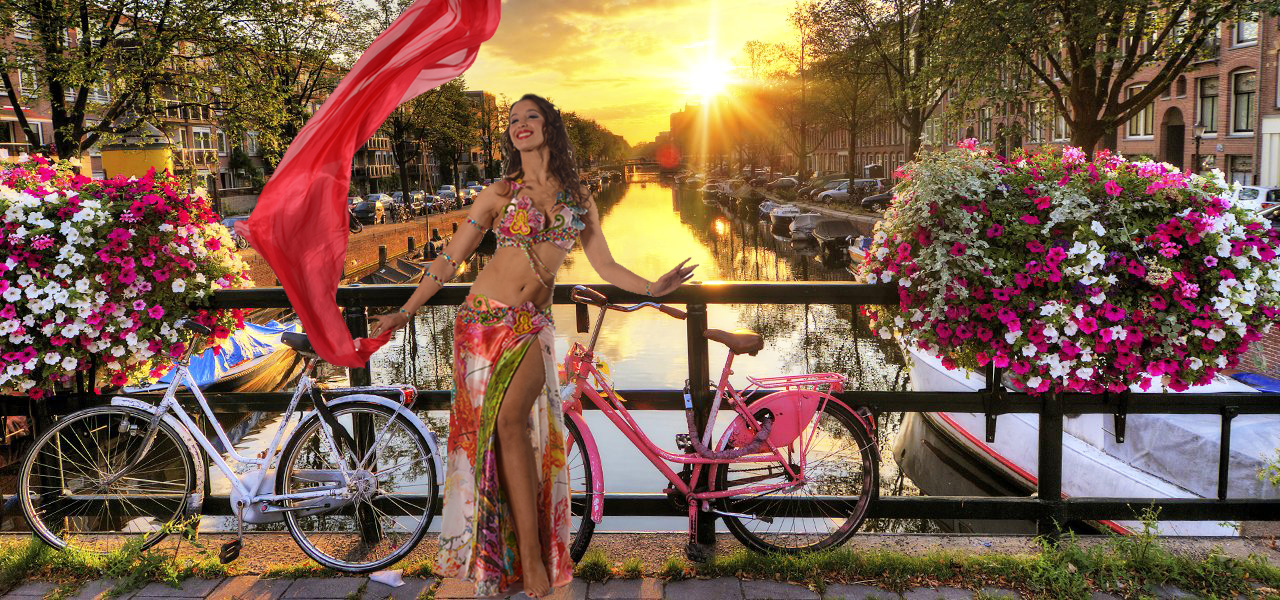 Bellydance Bootcamp October 19th
When you are ready for Deep- Practice of your bellydance technique, you are goin to love this! The Bellydance Bootcamp is an intensive 2 hour workshop in which we go over different intermediate and advanced moves and combinations like isolations and brain teasers.
 When you join you will be amazed with your own progress.
You will start your Saturday October 19th, in the best way ever… by bellydancing! 
You will be charged with positive energy to survive the workweek.
This is my promise, xx Aisa.
Bellydance Bootcamp
€35
*When you are a H.O.B member you can use the discount code in the payment process.
October 19th
11:00 13:00 h
Bellydance int/ adv bootcamp
Teacher: Aisa Lafour
Level: Intermediate/ Advanced
Location:
Heartbeat Dance Studio, Nieuwe Kerkstraat 126A, Amsterdam