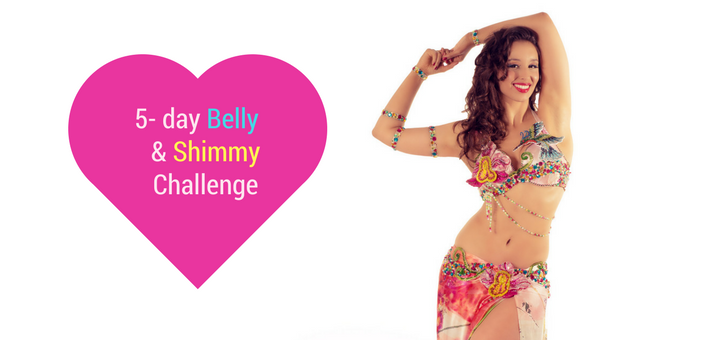 Free 5-part Bellymoves & Shimmy course
Do you also love the drumsolo so much? It's indeed the most impressive and technical part of the drumsolo! Do you also feel that you want to level up your bellydance skills and challenge yourself to master drumsolo dance technique to amaze your public?
Then I have good news for you! I created a Free 5- part shimmy and layer course in which you will learn 5 challenging bellymoves and shimmy's to use in your Drumsolo choreographies. For 5 days you will receive a daily email, with the training video of the day. 
Join the fun and level up your drumsolo game!