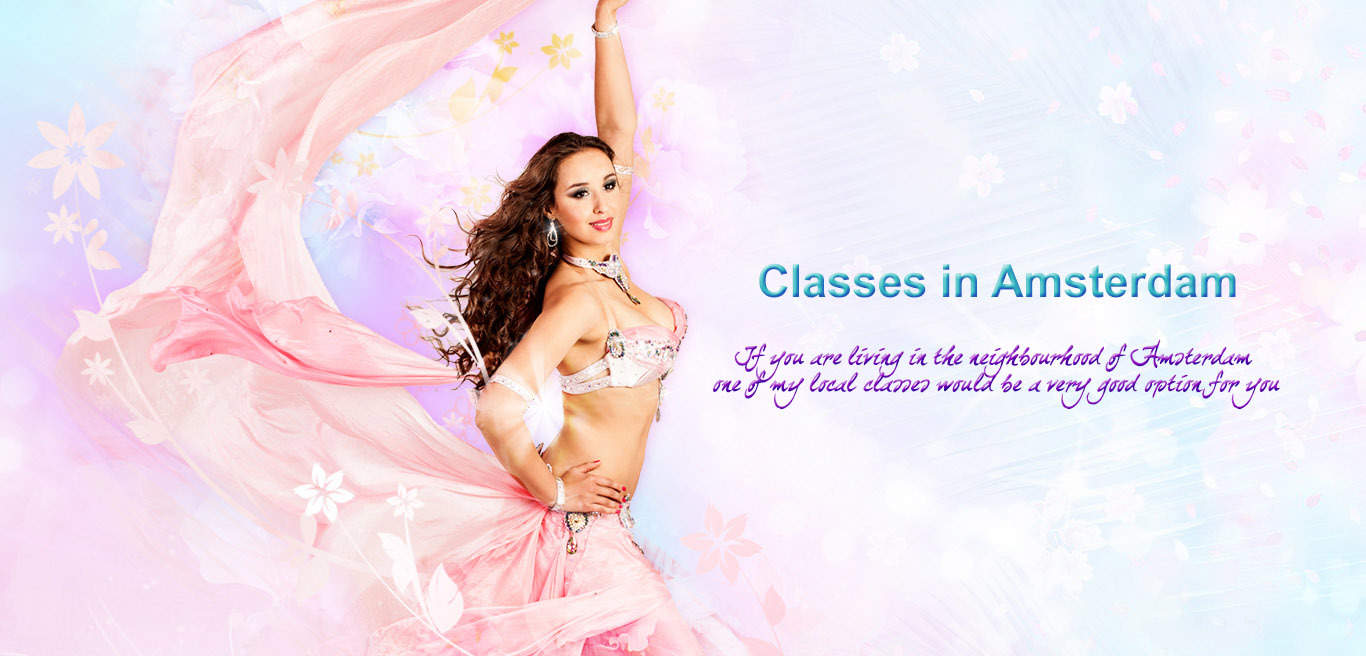 Workshops with Mahaila el Helwa (BR)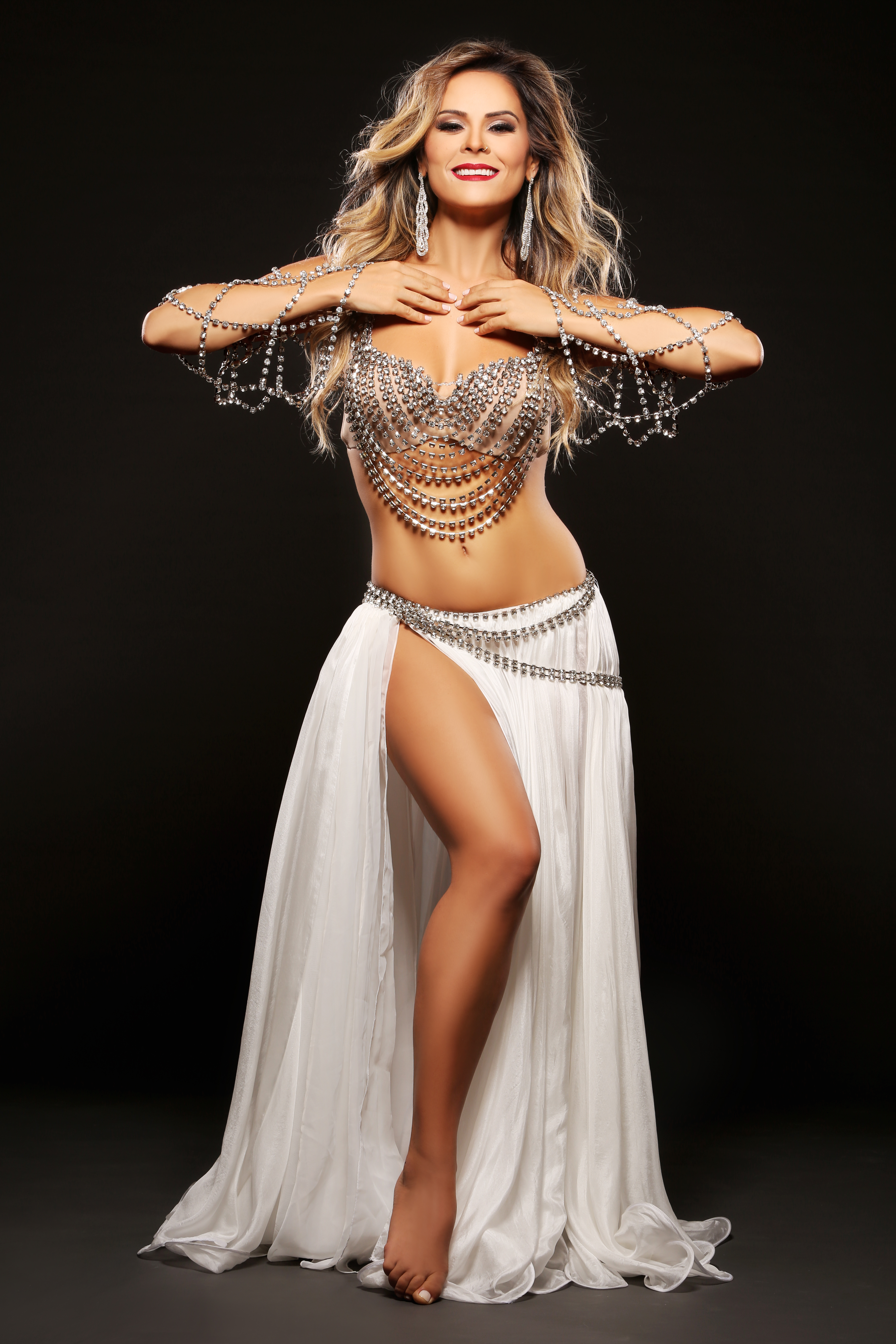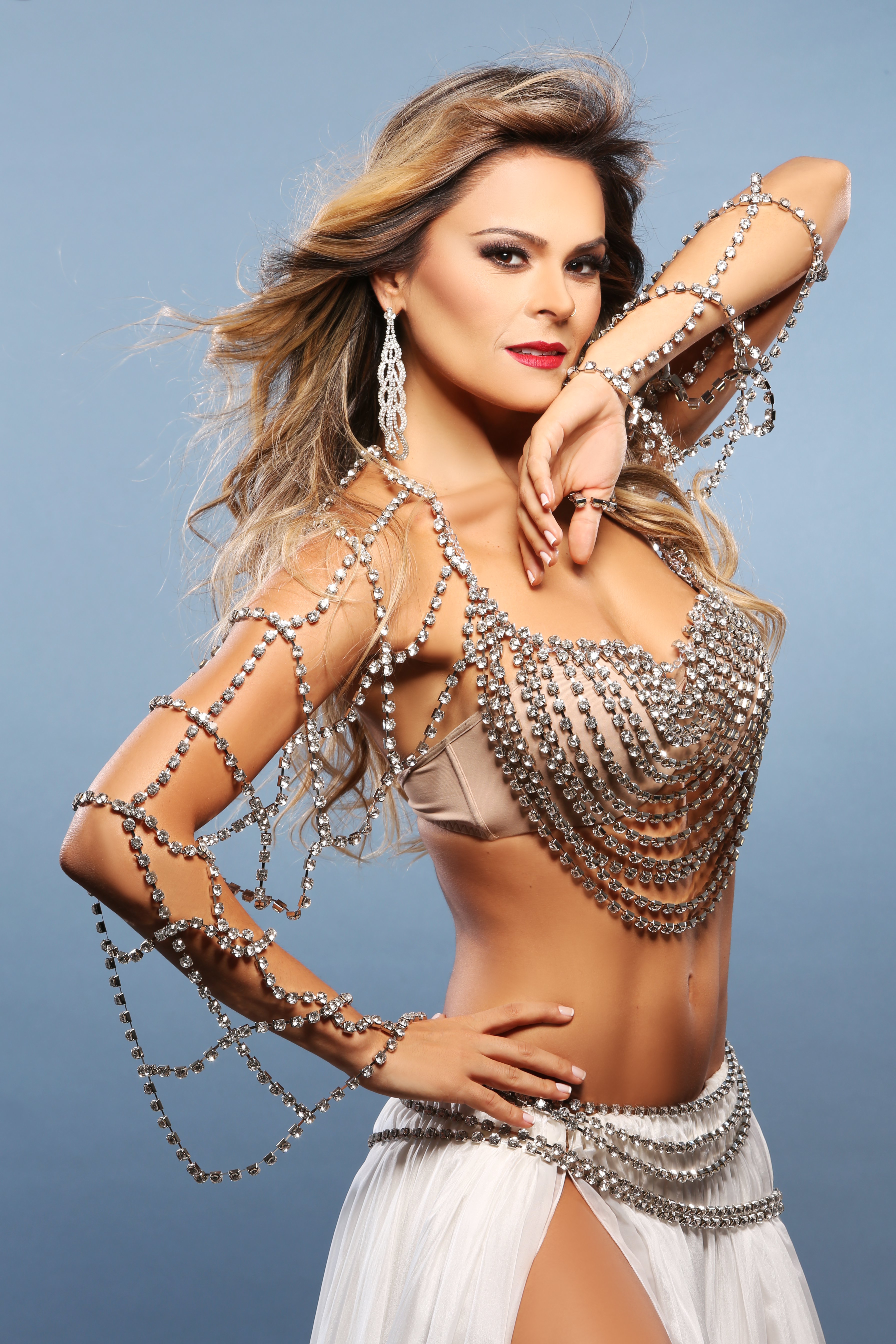 Mahaila El Helwa is a teacher, dancer, oriental dance choreographer from Brazil São Paulo. She began her studies in 2000. In 2005, she became world champion in belly dancing at the Egyptian festival "Ahlan Wa Sahlan". She is one of the great names of Brazil, is known for having a very unique didactics, precise technique, her own style and emotion emanated from her performances.
In addition to the consolidated work in Brazil, she taught workshops in Portugal, Spain, France, the United States, Taiwan, Argentina, Paraguay and Chile. She keeps on improving her dance with great masters of oriental dance and travels constantly to Egypt to study the dance and to approach culture and Arabic language. In 2017, she opened the "Mahaila El Helwa Studio – Arab Oriental Dance" in São Paulo / Brazil.
Classical Entrance Dance (Raqs Sharqi)
In this workshop you learn a Raqs Sharqi choreography, that can be used as an entrance piece to start your bellydance show with. It's a very dynamic dance in which different moods will pass by. From fast and explosive, to smooth or earthy. This style is one of Mahaila el Helwa's specialities. She will teach her unique dance style and her surpising combinations.
Level: intermediate/ advanced
Time: 13:00- 15:00 u
Musicality and choreography creation
 This workshop is about structuring and understanding Arabic music. We are going to study the melody, percussion and voice in the Arabic music. Exploring musical dynamics and choreographical possibilities and adaptation in your dance. After following this workshop you will have a deeper understanding of the music and new inspiration to create your own choreography.

Level: intermediate/ advanced
Time: 15:30- 17:30 u
Classical Entrance Dance
€45
Musicality And Creation
€45
Both Workshops Package
€80
Location
Heartbeat Dance Studio: Nieuwe Kerkstraat 126A