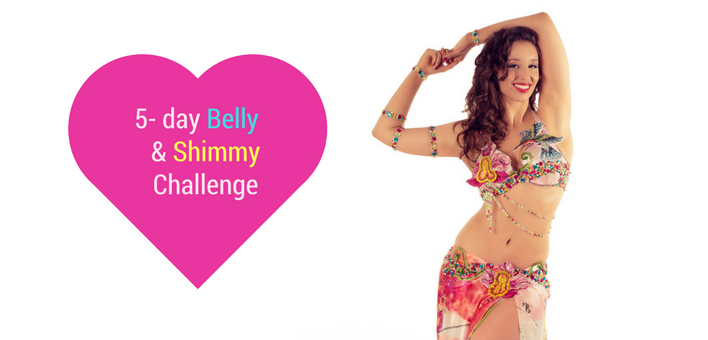 Join the 5- day Belly & Shimmy Challenge starts March 26th
In 5 days you will master 5 challenging bellydance movements to use in your Drumsolo choreographies. You will learn to do layers over the egyptian shimmy and belly moves.
For 5 days you will receive a daily email, with the video challenge of the day. There will also be live Facebook streamings in the Facebook community.
Join the fun and level up your drumsolo game!