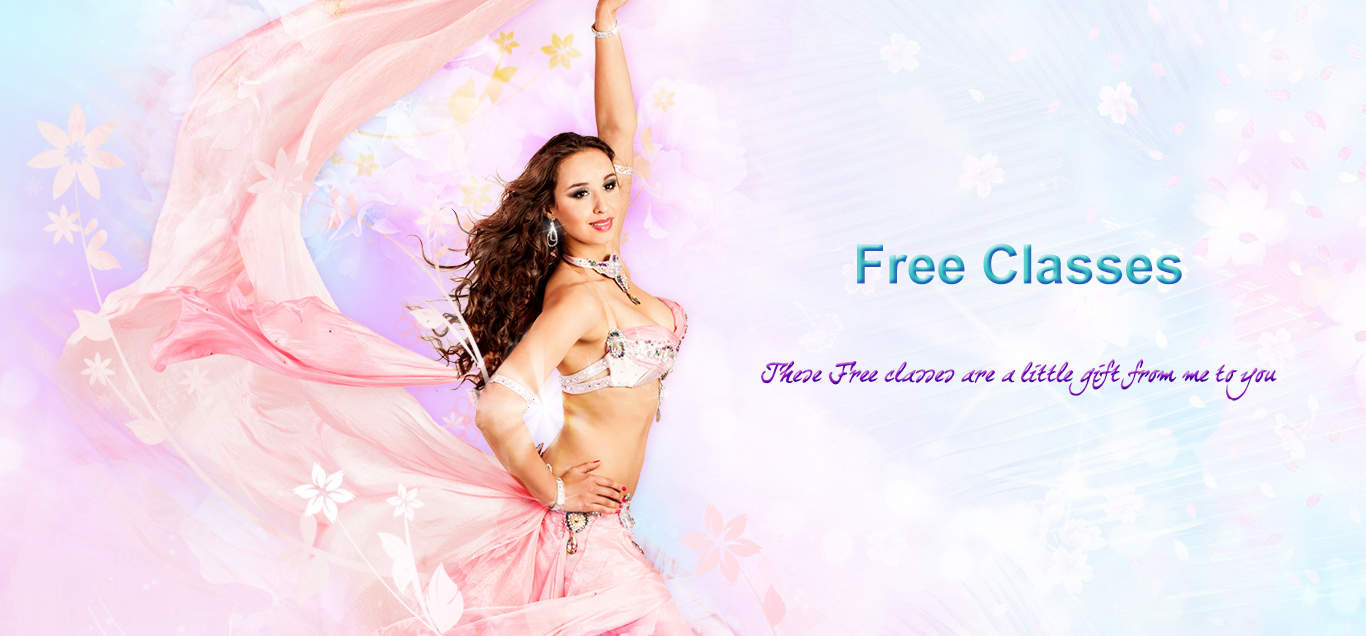 The Egyptian Shimmy Challenge starts April 17th 2017!
The Egyptian Shimmy Challenge is a 10 Day online shimmy challenge. Every day you will get a new video with the challenge of the day adding new layers on top of the shimmy. You start shimmying for 5 minutes on day 1 and finish with 15 minutes on day 10. You can dance along with the video's.
You will feel that you Egyptian Shimmy will improve tremendously and it's super fun to do because you are not alone. Many dancers from all over the world participate and we will share our experiences.